8. Juni 2012
Manche Dinge ändern sich nie. Zum Beispiel gibt es alle zwei Jahre was Neues von Hot Chip. Die zahlreichen Ausflüge und Kollaborationen der einzelnen Bandmitglieder (Justus Köhncke & Alexis Taylor, The 2 Bears, New Build …) scheinen die Inspiration weiter beflügelt zu haben. Man müsste mal hochrechnen, wie viele Songs, Tracks und Remixe die fünf allein mit ihren Nebenprojekten in den letzten zwei Jahren produziert haben. Die »derzeit weltbeste Popband«, als die sie von Intro (und diversen anderen Magazinen) 2008 im Zuge ihres »Made In The Dark«-Albums gefeiert wurde, liefert auch mit »In Our Heads« ein durchweg solides Album ab.Also solide im Sinne von: teilweise äußerst großartig. War die erste Single »Night And Day« noch ein bisschen mau und wusste eher durch den Daphni(a.k.a. Caribou)-Remix zu überzeugen, dürfte sich das epische »Flutes« mit dem repetitiven Kindergagachor und den flirrenden Raveorgeln in den nächsten Monaten nur schwer von den Tanzflächen der Clubs wegdenken lassen. Ansonsten: weniger Balladen, weniger Eklektizismus als auf den Vorgängern, stattdessen four to the floor und gewohnt große Popsongs, wie sie in den letzten zehn Jahren wohl nur wenige Bands hinbekommen haben.
"In Our Heads" erscheint heute bei Domino/GoodToGo.
Erstveröffentlichung des Artikels bei Intro.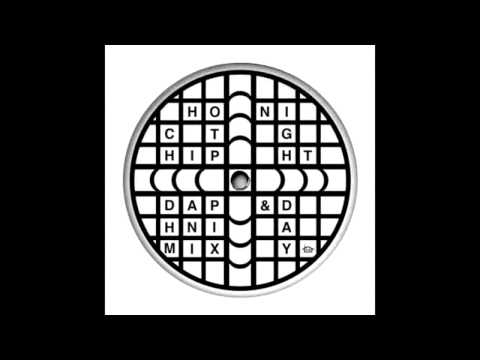 Alben,Musik
Keine Kommentare